Pur Sens is a specialized concept store created in 2006. Located in the touristic center of Ghent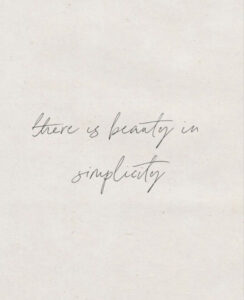 (Belgium), in the middle of a shopping area offering a unique customer experience with boutiques, bars and restaurants… away from mainstream shopping malls.
Pur Sens was the first Fairtrade boutique in Ghent, offering a preciously selected collection of women fashion, footwear, bags and accessories in addition to a range of tableware and home decoration. Pur Sens also offers a stylish range of jewelry in own production.
Our vision is to provide the highest service to our clients, only offer natural products and fine materials, produced in a humane and sustainable ecosystem, without compromising on style nor personal identity.
Pur Sens has been founded by Lucca, who graduated as fashion designer at the Antwerp Art Academy.
Lucca, her husband Arno and their 7 kids embrace a living of appreciating small things in life and a strong believe to never let fears prevent from doing what they know is right.